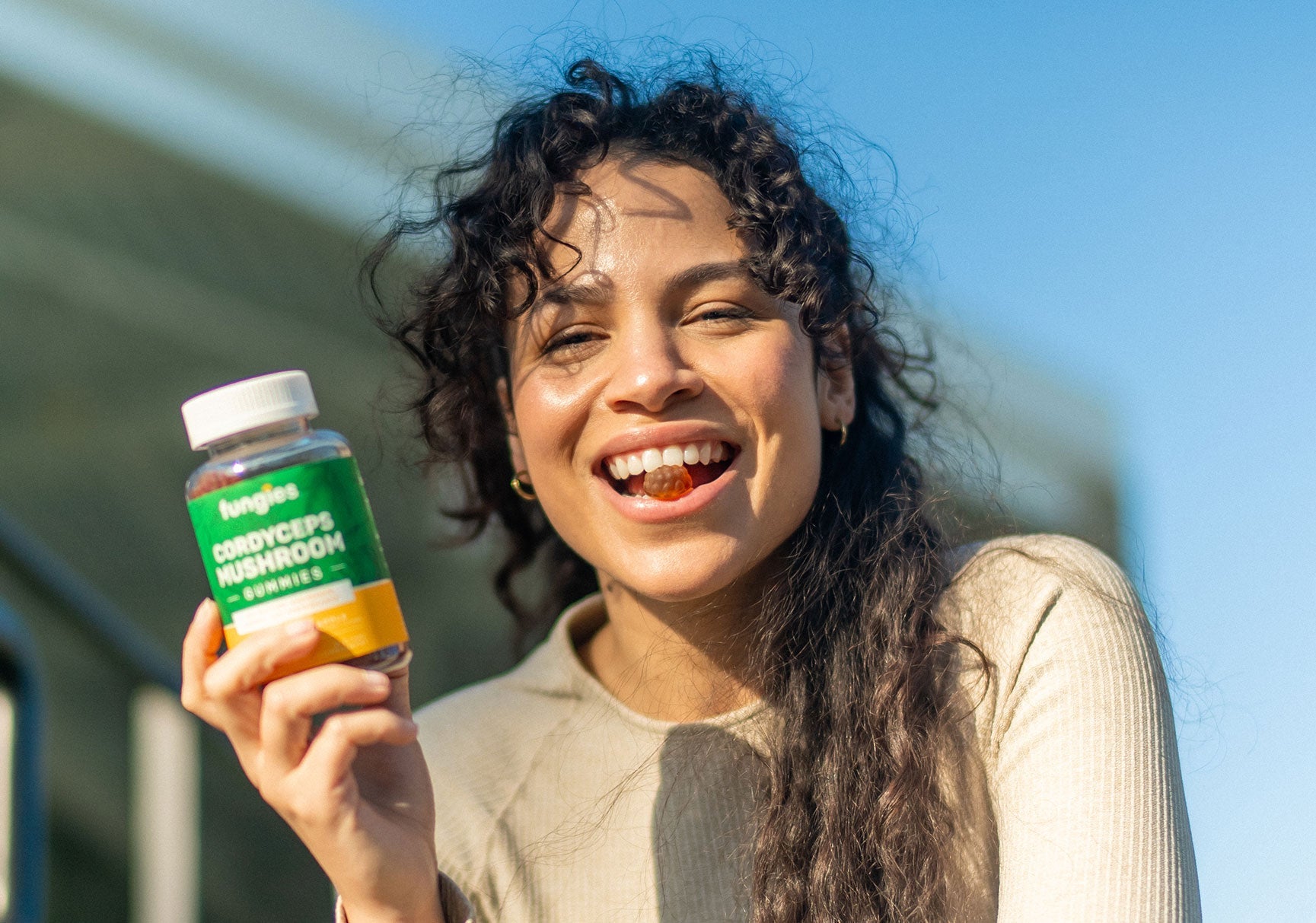 Functional Mushrooms for Beauty
Functional mushrooms have a rich history of use for managing and treating all sorts of health conditions and promoting longevity. Did you know these fantastic fungi can also be used to enhance your...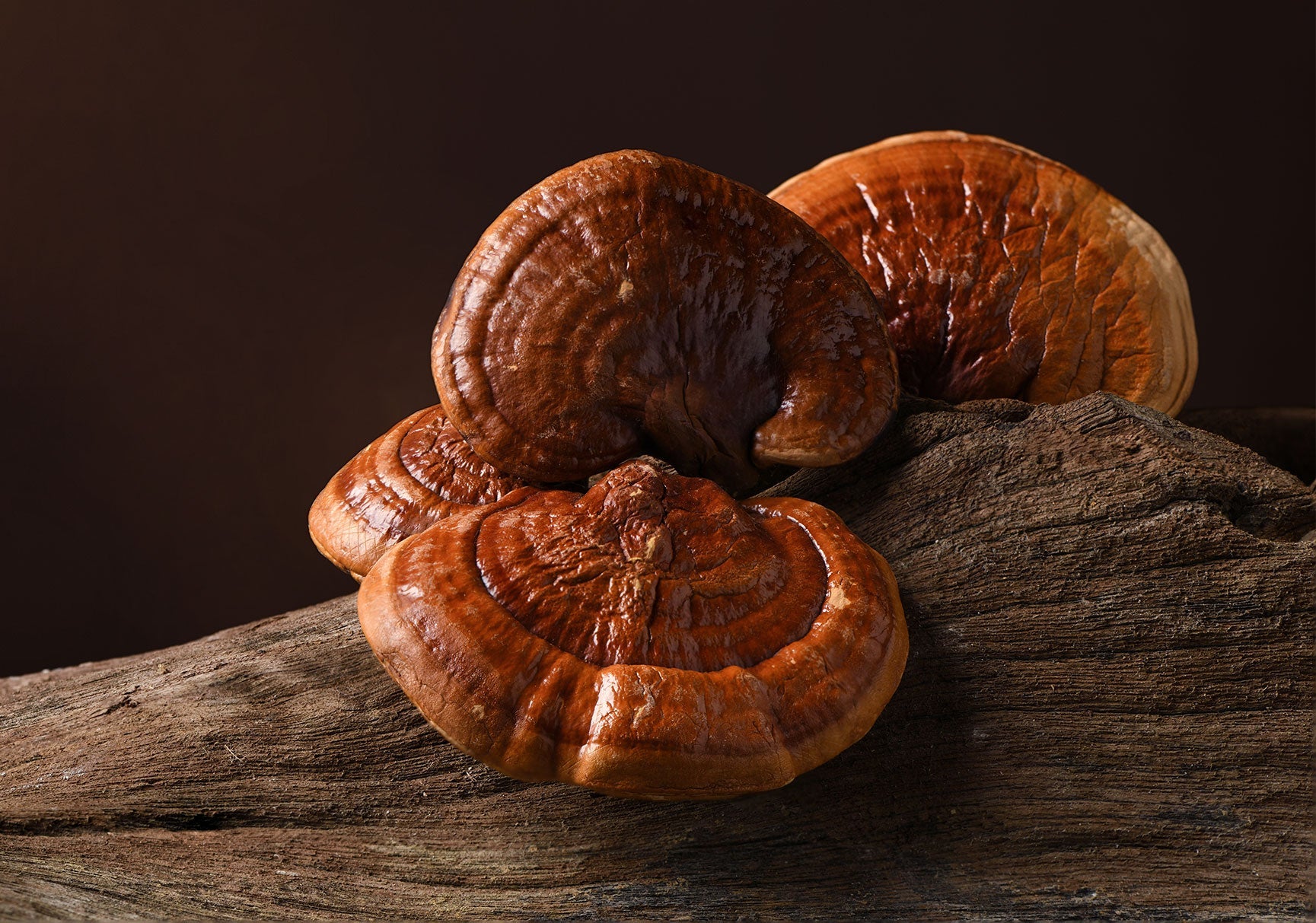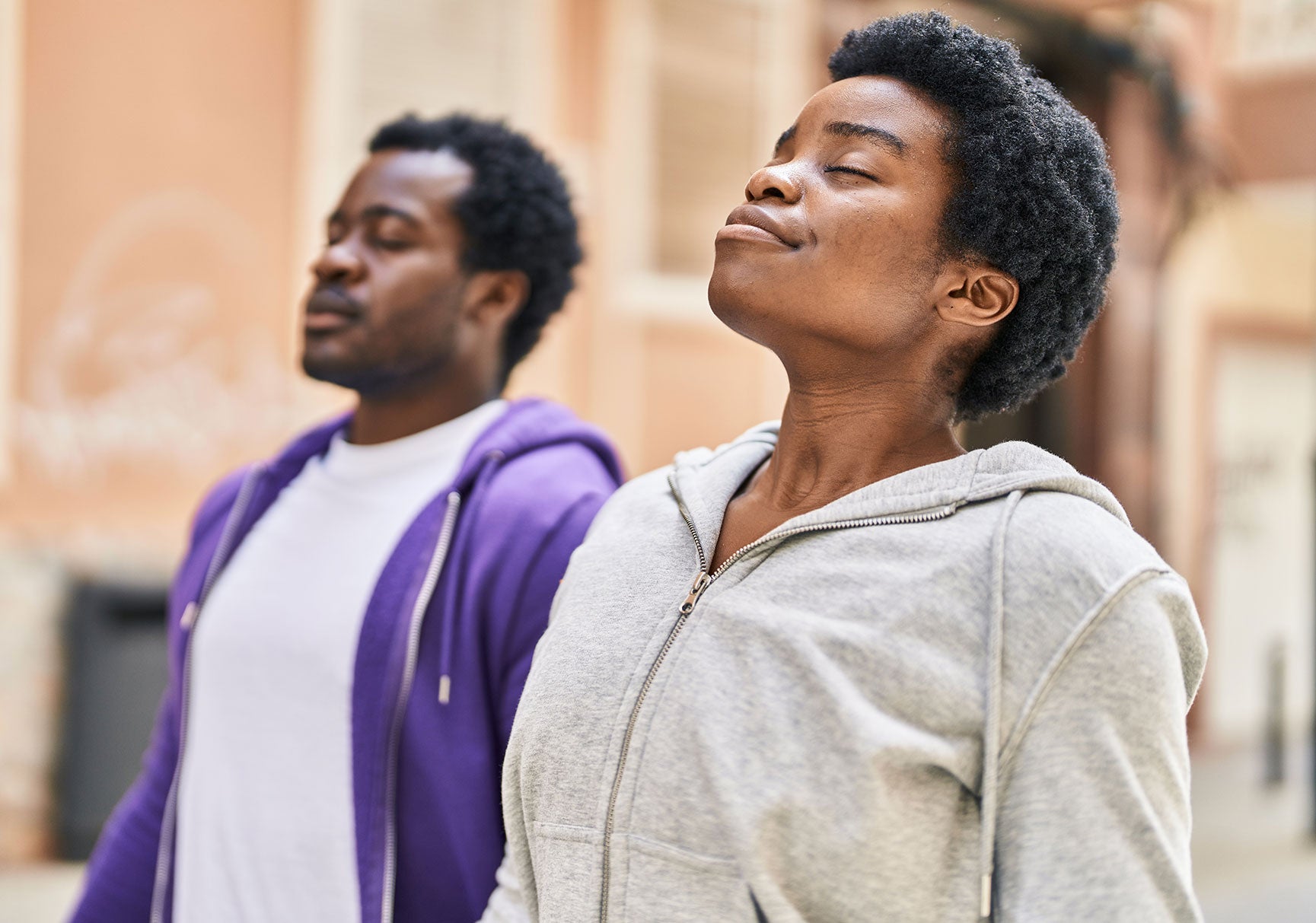 Supporting Your Respiratory Health with Reishi
Adding Reishi mushrooms to your lifestyle may support your heart health, help you relax and de-stress, and promote normal blood sugar regulation. They may also benefit your respiratory system and l...