We're Proud to Partner with Vitamin Angels
Health Is a Human Right, and Nutrition Plays a Critical Role.
At Fungies®, we understand that nutrition is the cornerstone of health. Having access to nutritious foods year-round is a privilege we don't take lightly.
Healthy starts make way for healthy futures. That's why we're proud to partner with Vitamin Angels to help provide women and children in need with the nutritional support they need to build the foundation for a healthier life.
Vitamin Angels fights for a world where every mother has a healthy pregnancy and every child gets a chance at a health life.
By improving access to vital nutrition, everyone gets an equal chance to grow, thrive, and prosper.
Together, we can create a healthier global community for everyone, everywhere.
70 Million
Women and Children Reached Anually
65 Countries
Including the U.S. and Canada
50 States
Network of 1,200 Partners
Together, We're Building Healthier Communities.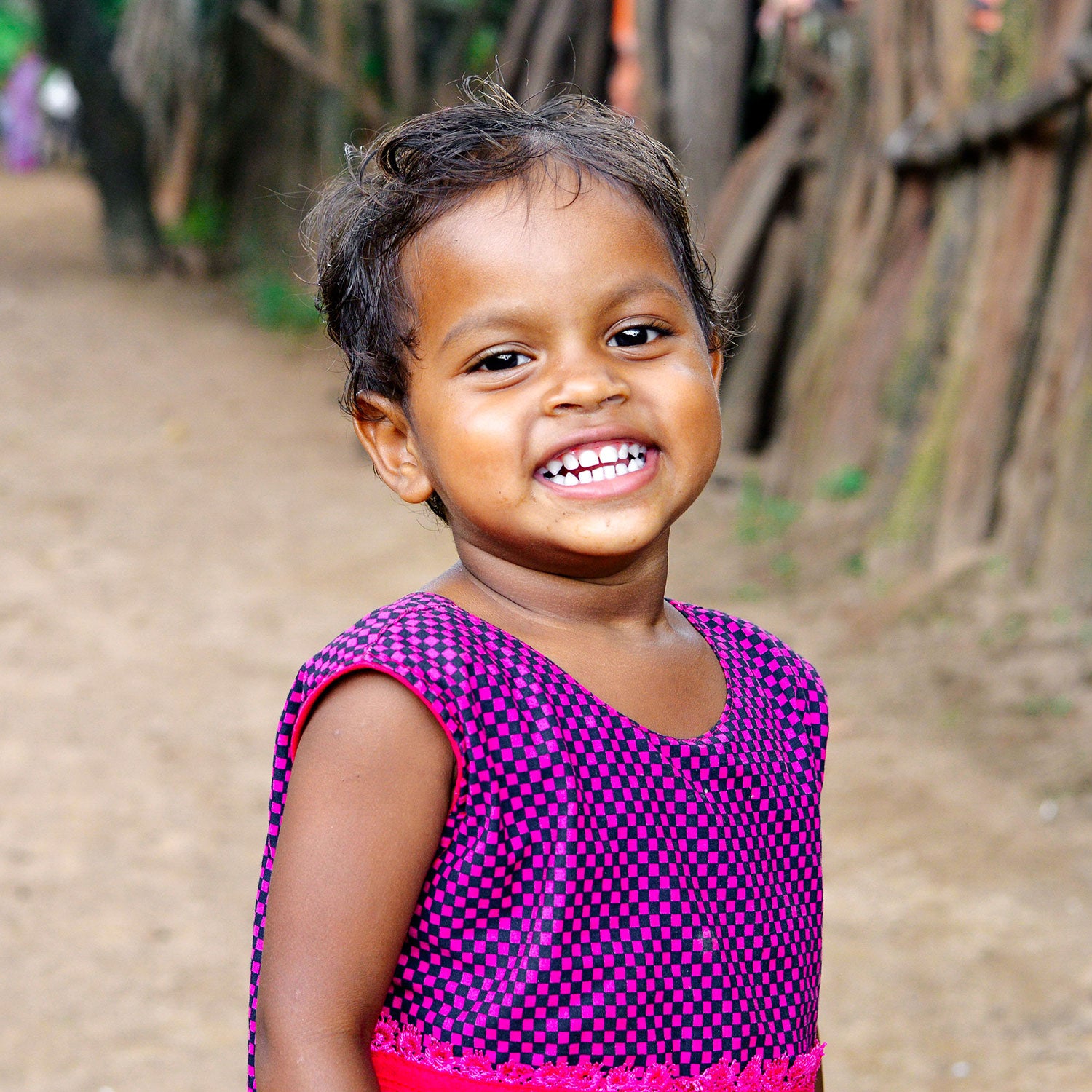 Our Impact
For every bottle of Fungies sold, we make a 1-for-1 donation to Vitamin Angels to reach a pregnant woman or child with life-changing nutritional support around the world and here at home.
We're helping to build a healthier world, one gummy at a time, and we're glad to have you be a part of our journey.
Our Goal: Help 1,000,000 Children
Each time you make a purchase from Fungies, you bring us one step closer to this goal.
To date our partnership with Vitamin Angels has helped reach 152,052 pregnant women and young children with nutritional support.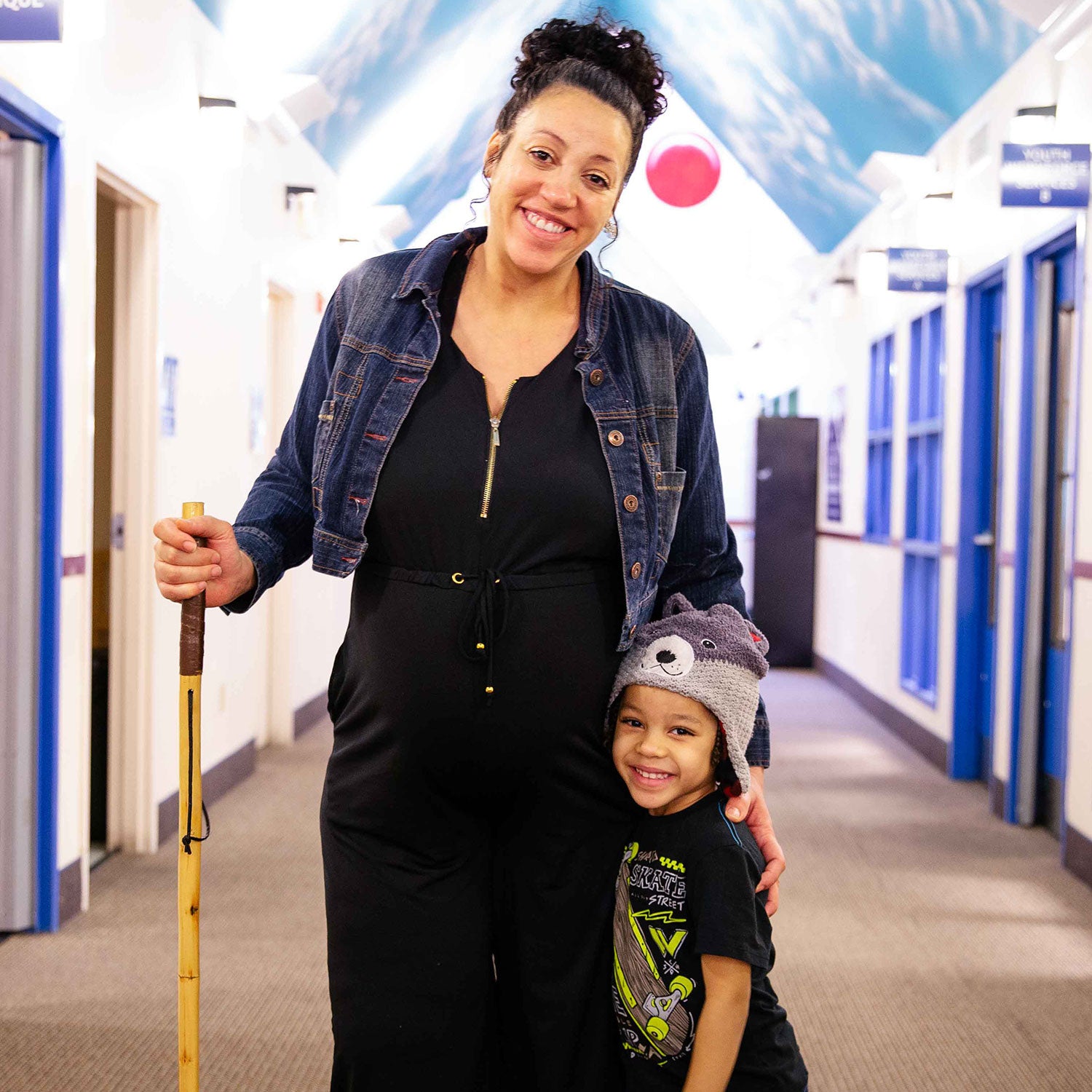 About Vitamin Angels®
Since 1994 Vitamin Angels has been fighting for a world where every mother has a healthy pregnancy, and every child gets a chance at a healthy life.
Both Charity Navigator and GuideStar recognize Vitamin Angels with their highest ratings, ranking them in the Top 3% of most accountable and transparent charities in America.
© Photo Credits: Vitamin Angels