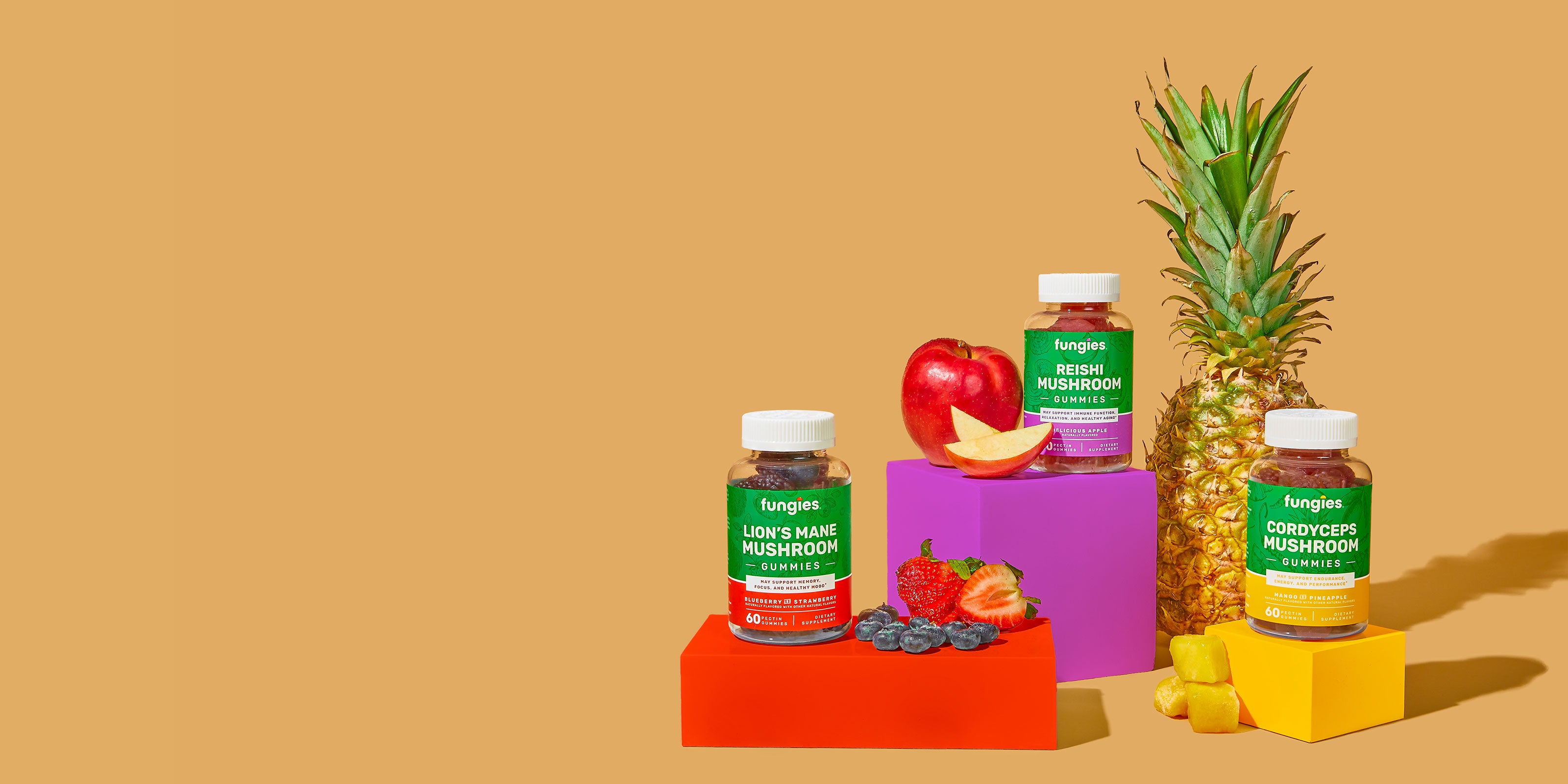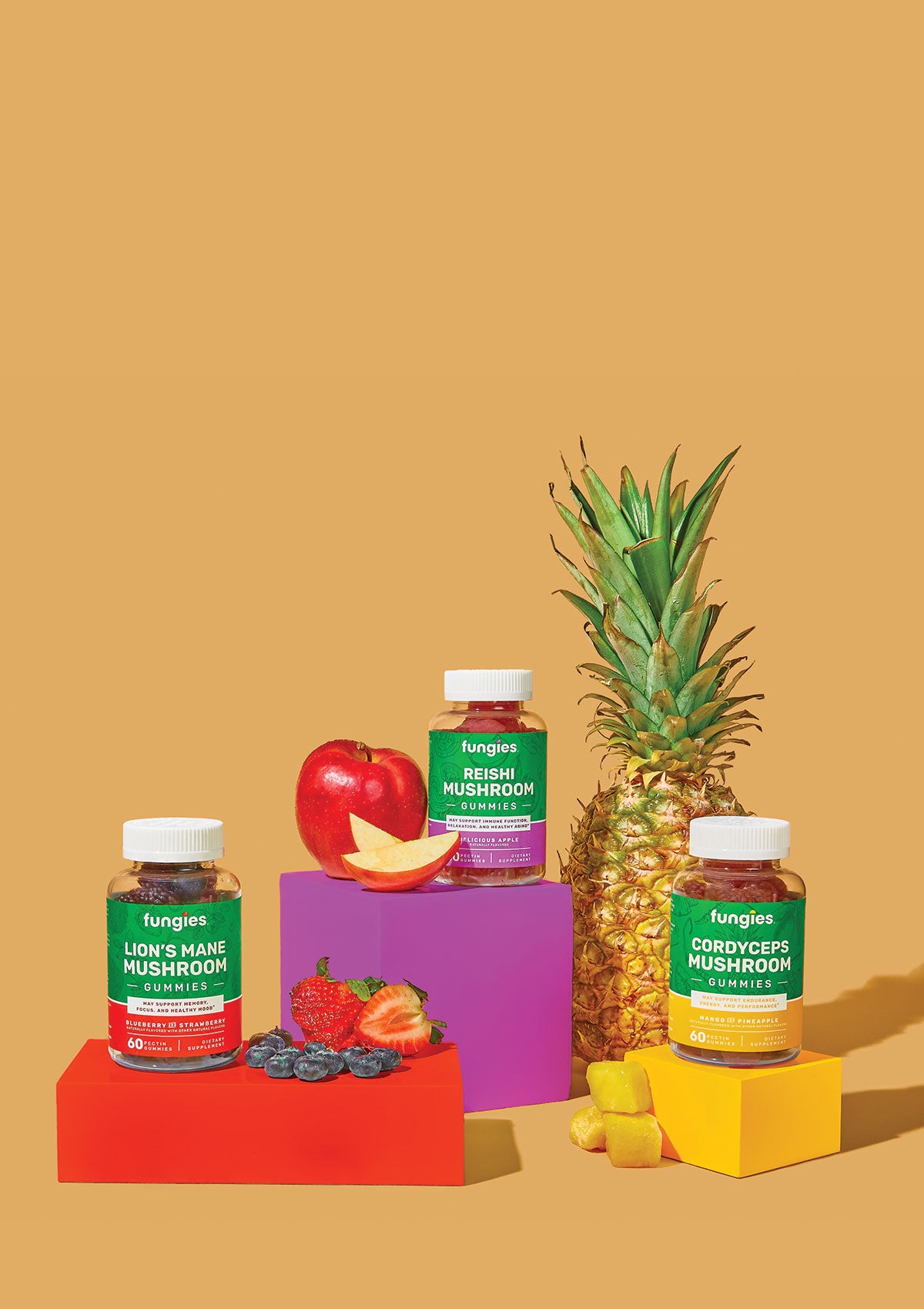 Discover the Magic of Mushroom Gummies*
Looking for a fun, tasty way to support your wellness goals? Our functional mushroom gummies have got you covered.*
Shop Fungies
👋 Hi, We're Fungies!
We packed all the health benefits of functional mushrooms into delicious, vegan-friendly gummies.*
Until now, the only way to get the health benefits of functional mushrooms was in hard-to-swallow capsules, messy powders, and unpleasant-tasting tinctures.
At Fungies®, we changed all that! We wanted to make these fantastic fungi readily available and enjoyable for everyone. That's why we spent years formulating the perfect mushroom gummies.
Our goal is to break the standard mold for mushroom supplements and bring all the functional benefits of these fantastic fungi to the public in easy-to-eat, fun, and delicious gummies.
Our Story
Over 1 Million Gummies Sold For A Reason
Get Your Gummies
Subtle, But Effective!
I love this as a daily supplement. My moods are more stable, and I am a much happier person. I highly recommend these gummies!
Dena R.
Verified Buyer
These Gummies Are Great!
As an artist/musician, these give me the clarity and energy needed when performing in the studio. Plus, they taste delicious!
Shaheed B.
Verified Buyer
This Stuff Is for Real!
It's been about 2 weeks since I started, and the focus factor is great! I've also noticed that my caffeine use has decreased as well.
Nickolas W.
Verified Buyer
Meet the Gummies
Fungies® mushroom gummies are the most convenient and delicious way to add functional mushrooms to your daily routine.*
Each yummy gummy is gelatin-free, gluten-free, non-GMO, vegan, and naturally flavored with real fruit.
They're so good that you'll forget you're eating mushrooms!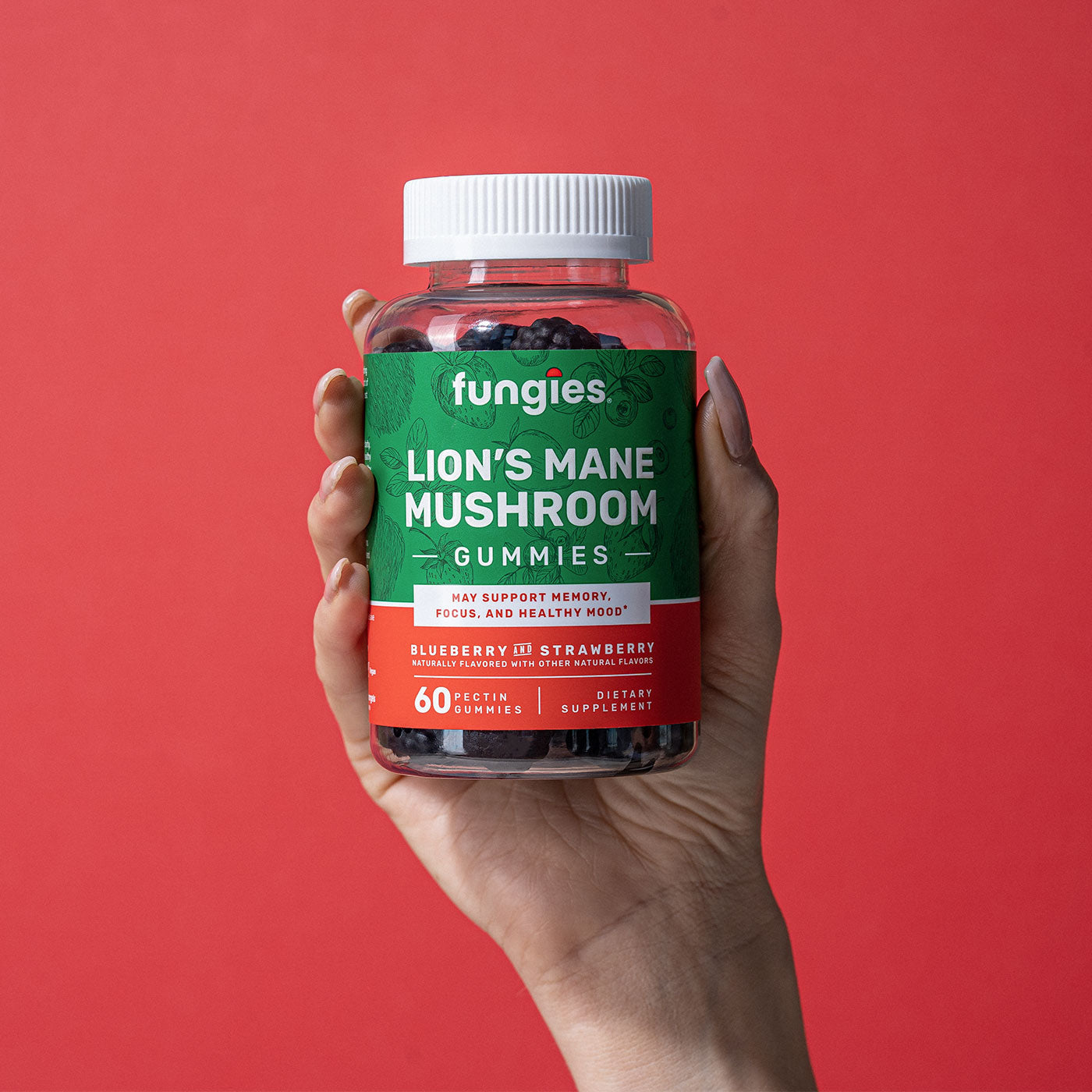 Lion's Mane Mushroom
Studies have shown that Lion's Mane may support clarity, focus, memory, and a healthy mood.*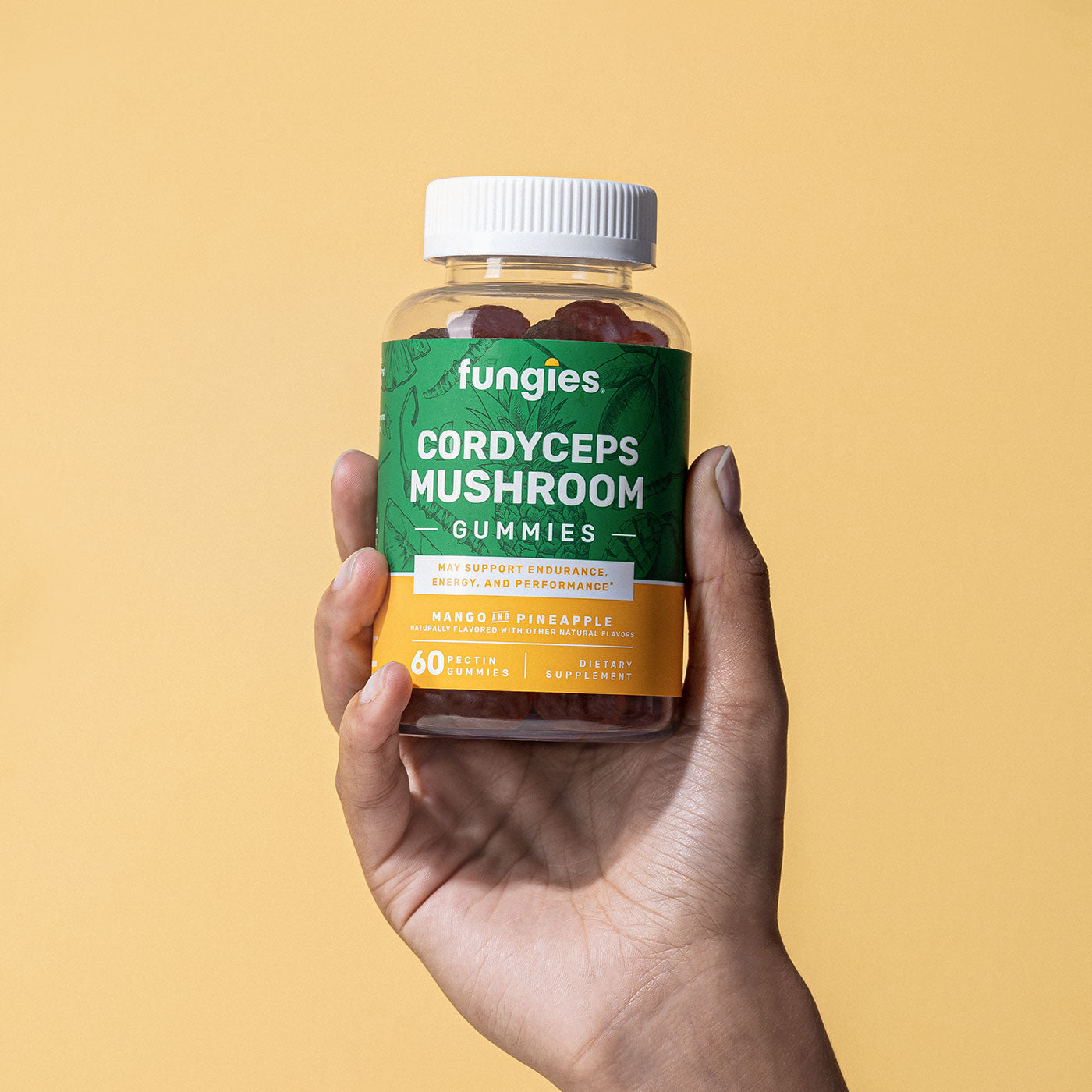 Cordyceps Mushroom
As an adaptogen, Cordyceps may support energy, endurance, and athletic performance.*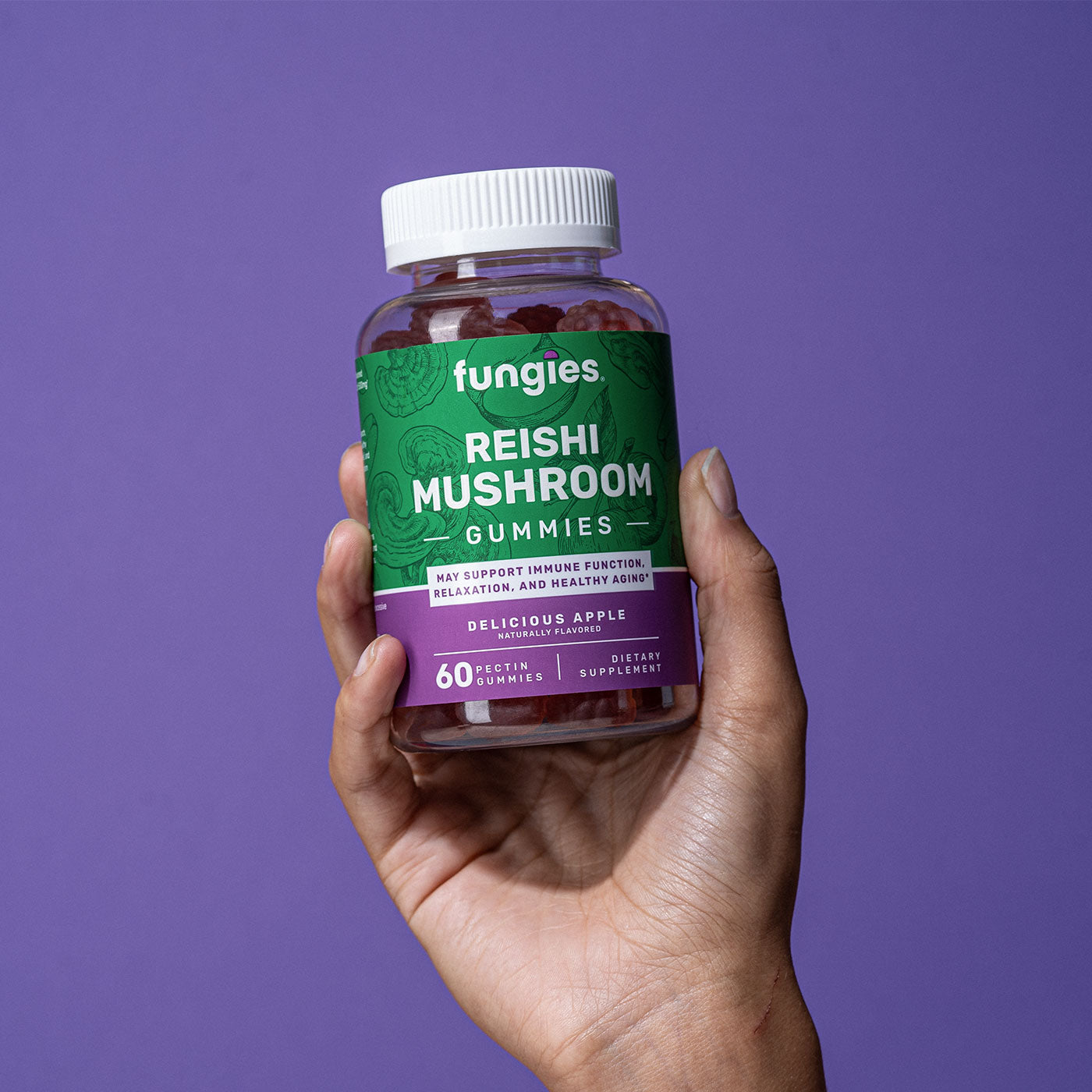 Reishi Mushroom
Reishi may support healthy immune function, healthy aging and vitality, relaxation, and sleep.*
Lion's Mane and Cordyceps and Reishi , OH MY!
Nothing But The Good Stuff
At Fungies®, we're committed to providing the best mushroom gummies to our customers all around the world.
Our gummies are manufactured in a state-of-the-art, FDA-registered, cGMP certified, and allergen-free facility. In addition, all of our gummies are 3rd party tested for heavy metals and other contaminants.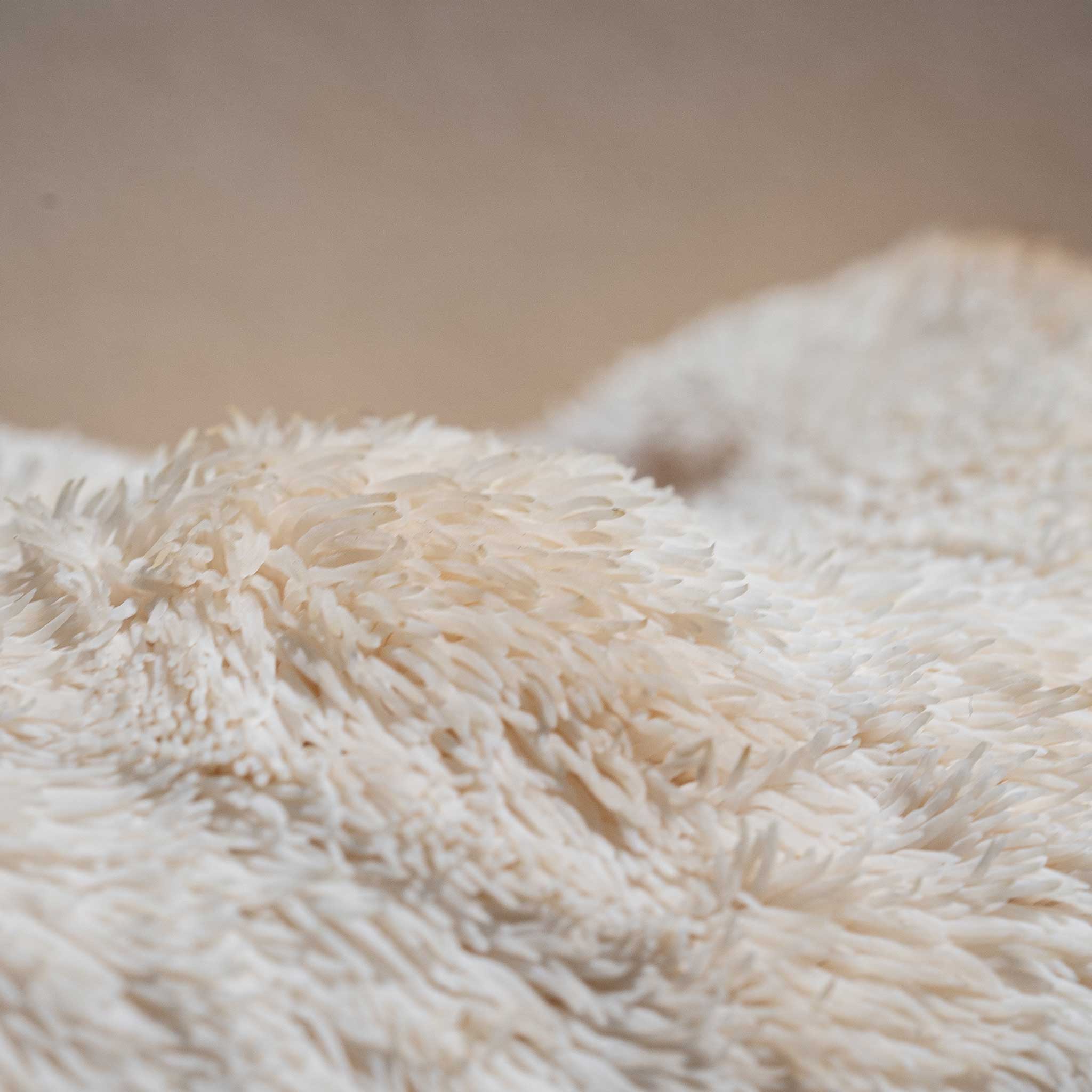 Vegan-Friendly
Unlike most gummies on the market made from animal-derived gelatin, our gummies are made with pectin, a water-soluble fiber found in fruit.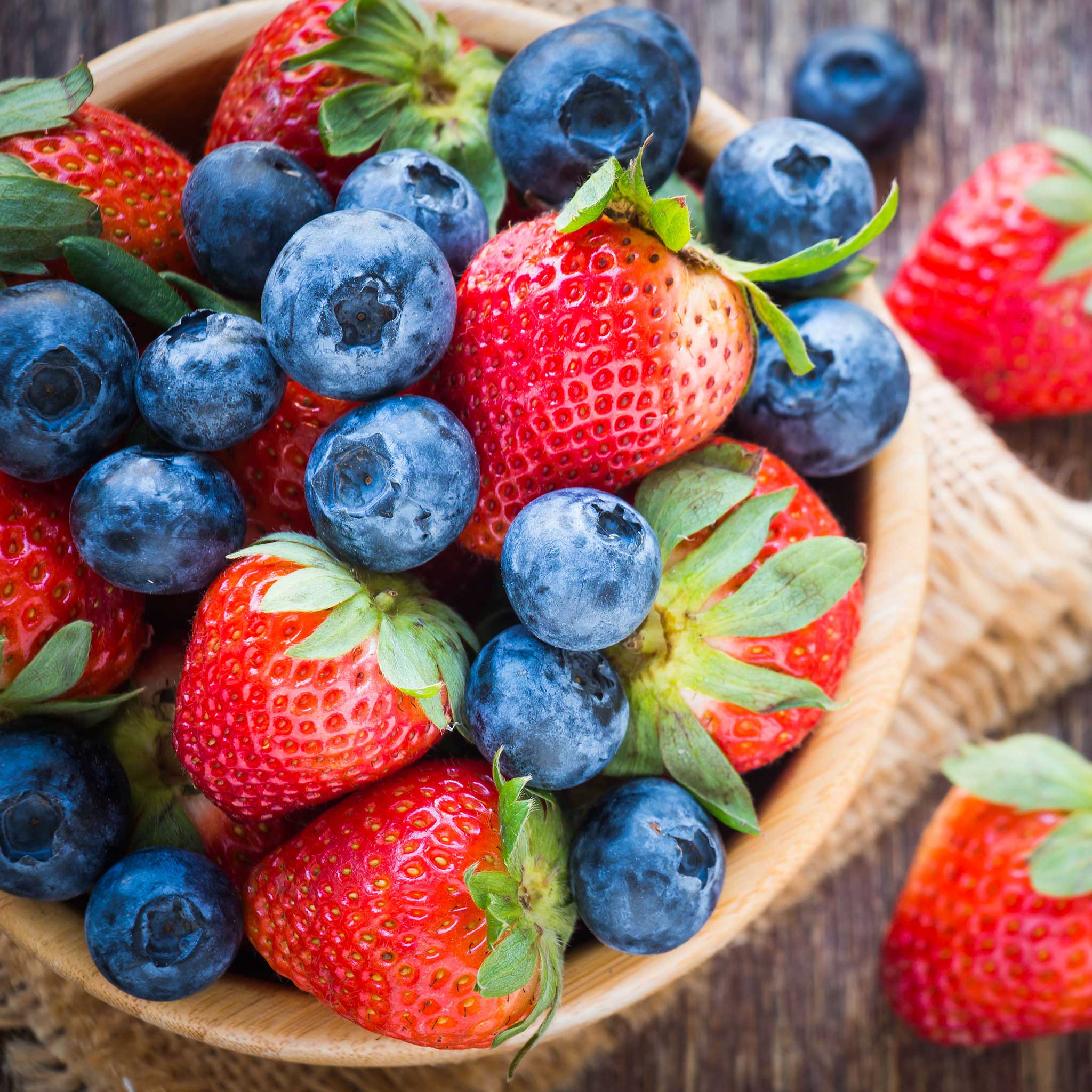 Flavored By Nature
Each yummy gummy is naturally flavored with delicious, sweet, and juicy fruit. They're so good that you'll forget you're eating mushrooms!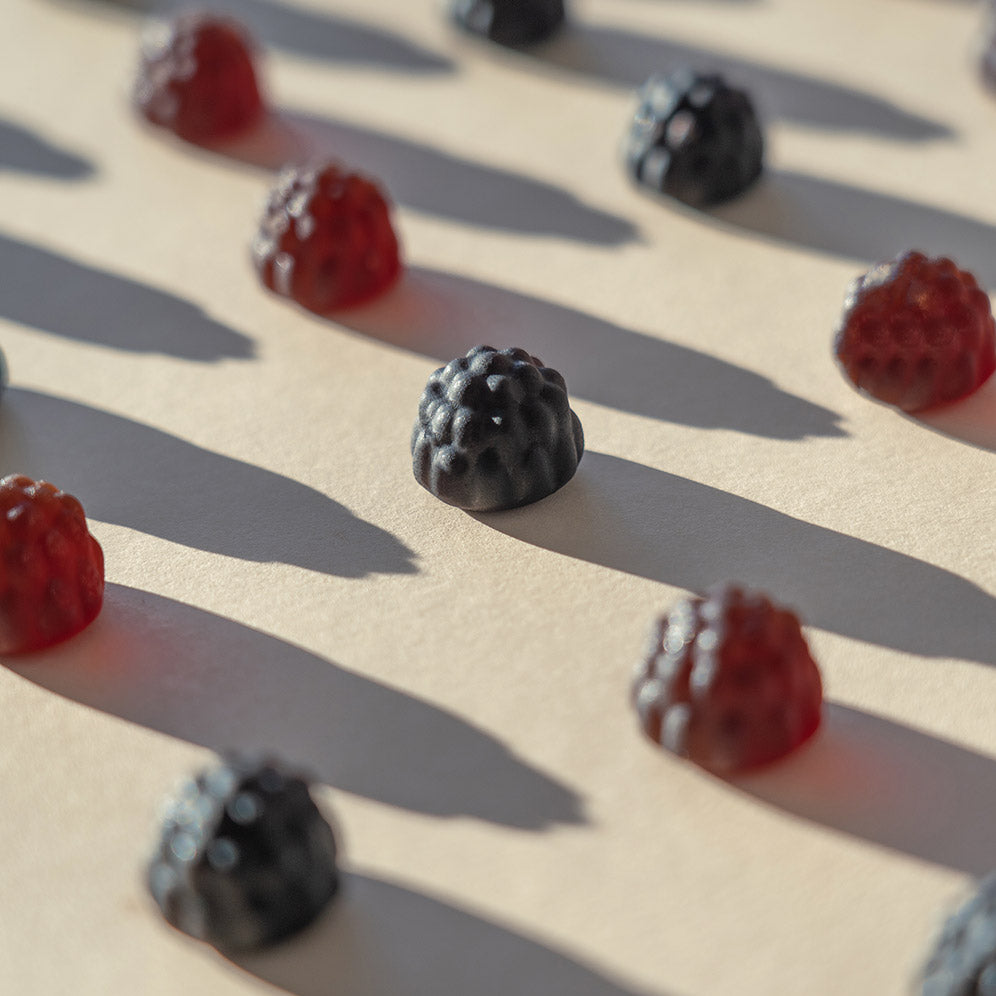 No Artificial Dyes
Our gummies are free of harmful, artificial dyes and are colored with natural sources such as turmeric, red radishes, and anthocyanins.
Our Gummies Do Not Contain:
Yeast, wheat, milk, eggs, gluten, soy, gelatin, peanuts, shellfish, dairy, artificial sweeteners, colors from artificial sources, artificial flavors, or artificial preservatives.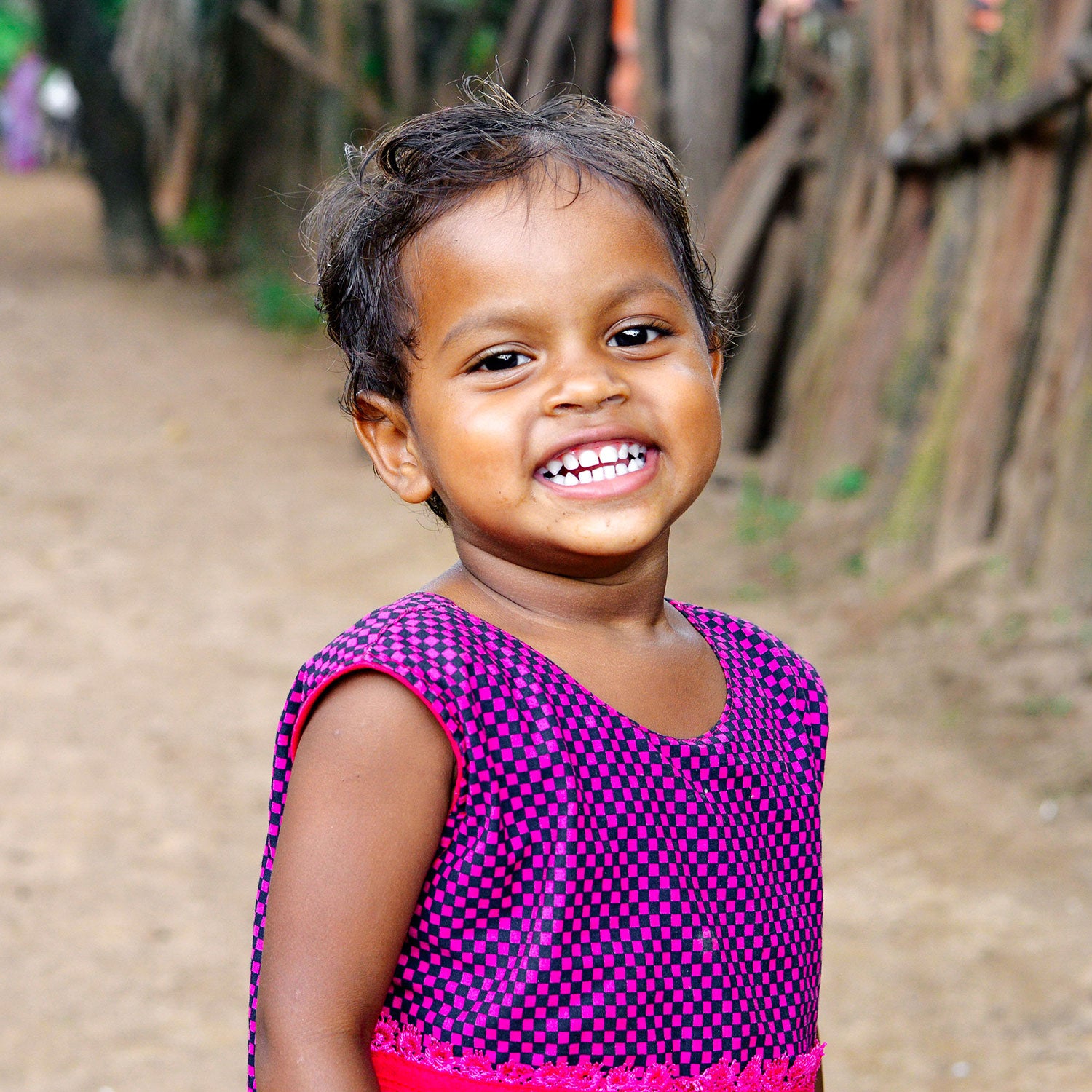 Our Impact
For every bottle of Fungies® sold, we make a 1-for-1 donation to Vitamin Angels to reach a pregnant woman or child with life-changing nutritional support around the world and here at home.
We're helping to build a healthier world, one gummy at a time, and we're glad to have you be a part of our journey.
Learn More